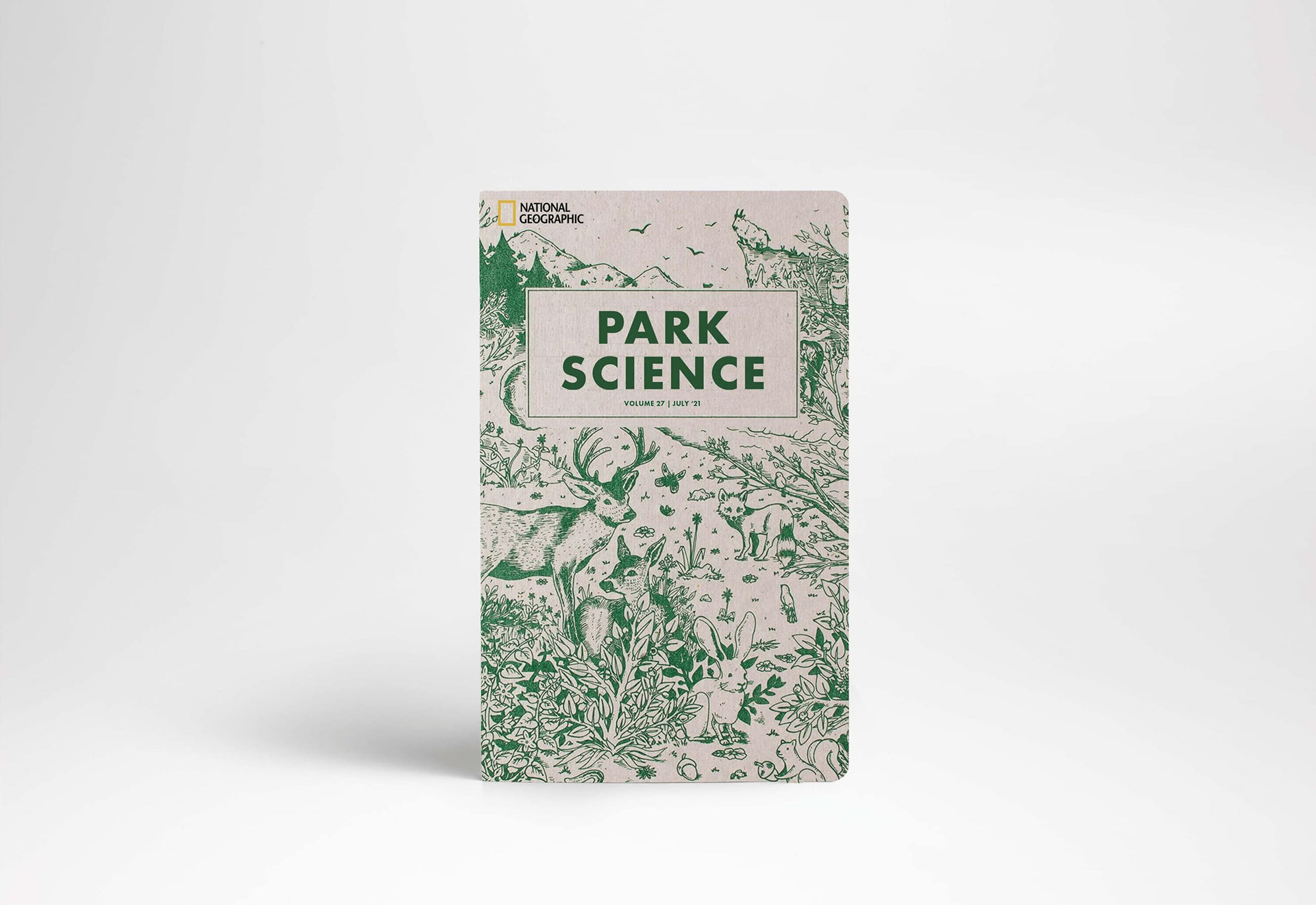 Park Science is a National Geographic series which highlights the science behind the nature all around us.
I took film photographs of natural scenery to add visual interest and to balance out the longer, text-heavy articles.
My Role
Film Photography
Publication Design

Display academic articles and beautiful photographs into an engaging, small-sized booklet to be taken on the go when visiting the accompanying National Parks featured in the publication.

Contents and Full-Image Spreads