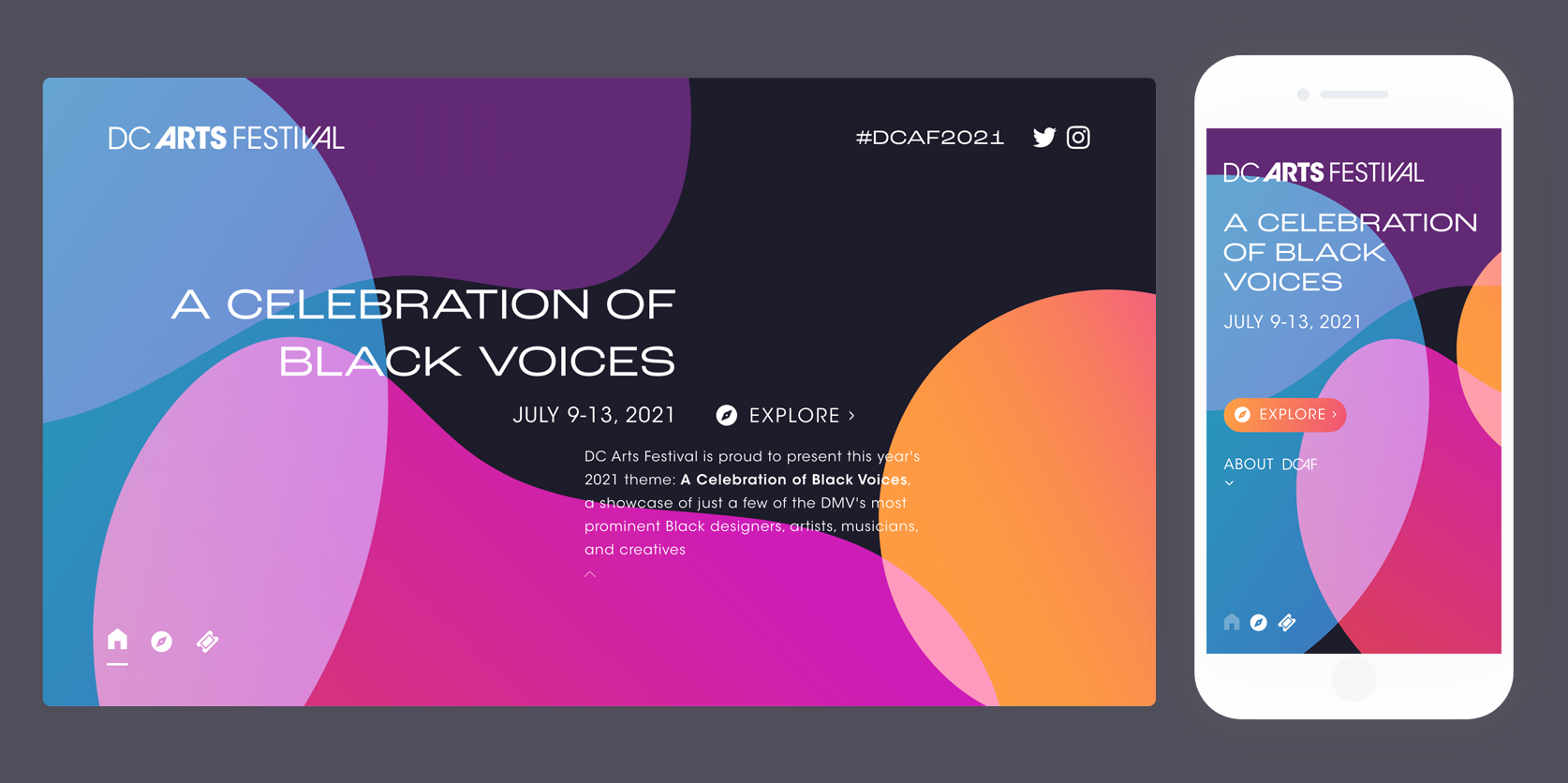 DC Arts Festival
is an arts festival showcasing the work of creatives from the Washington, DC area which highlights all types of art—painting, sculpture, architecture, design, music, and photography
My Role
Brand and logo design
Web design
Prototyping
Wireframing

Showcase this year's theme—A Celebration of Black Voices—featuring the DC area's most prominent Black artists, designers, musicians, and creatives. Create an engaging web experience that allows for exploration and discovery of the event and speaker series.
Keywords
Youthful
Fun
Colorful
Bold
Inclusive
Wireframing
These wireframes served as inspiration for the general structure of the site, with the three images as 'frames' which would fill the viewport with the active experience—Home, Explore, or RSVP—each indicated by an icon in the navigation on the bottom left.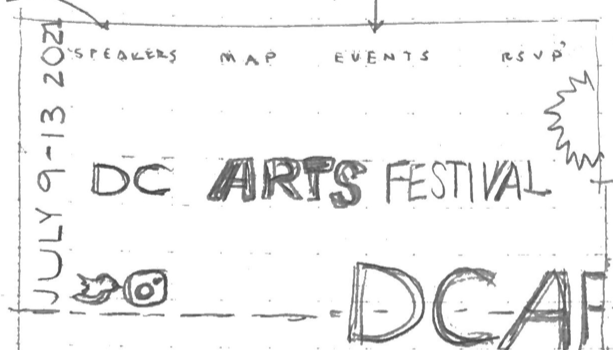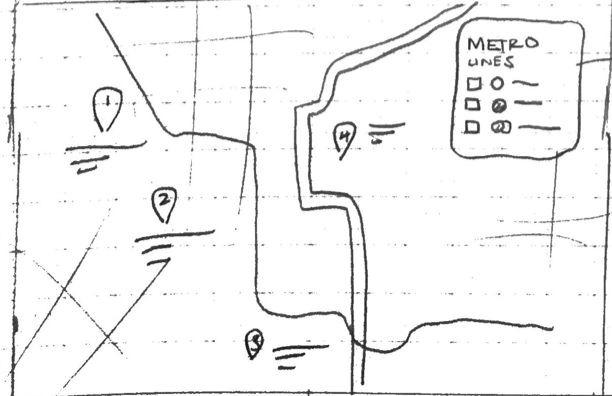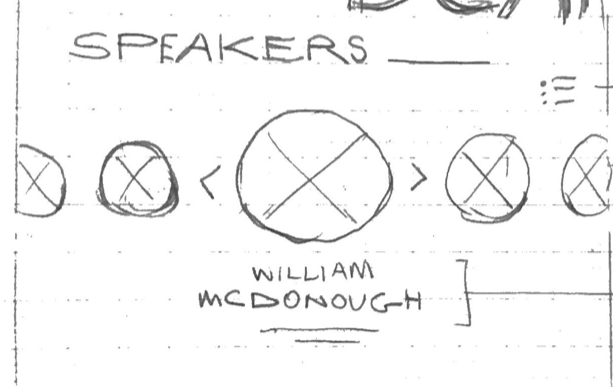 The branding was inspired by 70s type and color, expressing vibrancy and friendliness through color—both using the gradient version of the logo and using each color distinctly, to differentiate the five events. I used ITC Avant Garde Gothic as a base for the logo, and adjusted a few letters to provide more of a dynamic feel, suggesting movement.

Style Guide
While using vibrant colors—and using these colors to distinguish events—I also used numbers to keep accessibility in mind, like for users with colorblindness. Colors were used over photos of the venues on event cards and speaker photos to further the color-coding and reinforce the brand colors. 



Web Design
Onboarding
As the Explore page presents the user with more of an open-ended experience, a brief onboarding tutorial helps them understand what actions they can take, and encourage interactivity. They can use arrow keys or trackpad to pan the map and customize the map view to filter Metro lines, along with tap event pins to find more information.

Explore Screen
The main section of the site—'Explore'—offers the user with a full screen view of the map of DC, with an overlay of pins representing the location of the events. I emphasized the Metro lines as a main element of the map, making the event accessible to those who take public transportation. The Metro icons are color coded, with text identifying the lines for users who may be colorblind.
Within the Explore page, the user can view the speakers and their accompanying events, a list of the events as vertical stacked cards, and click the help icon at the top right to replay the onboarding tutorial.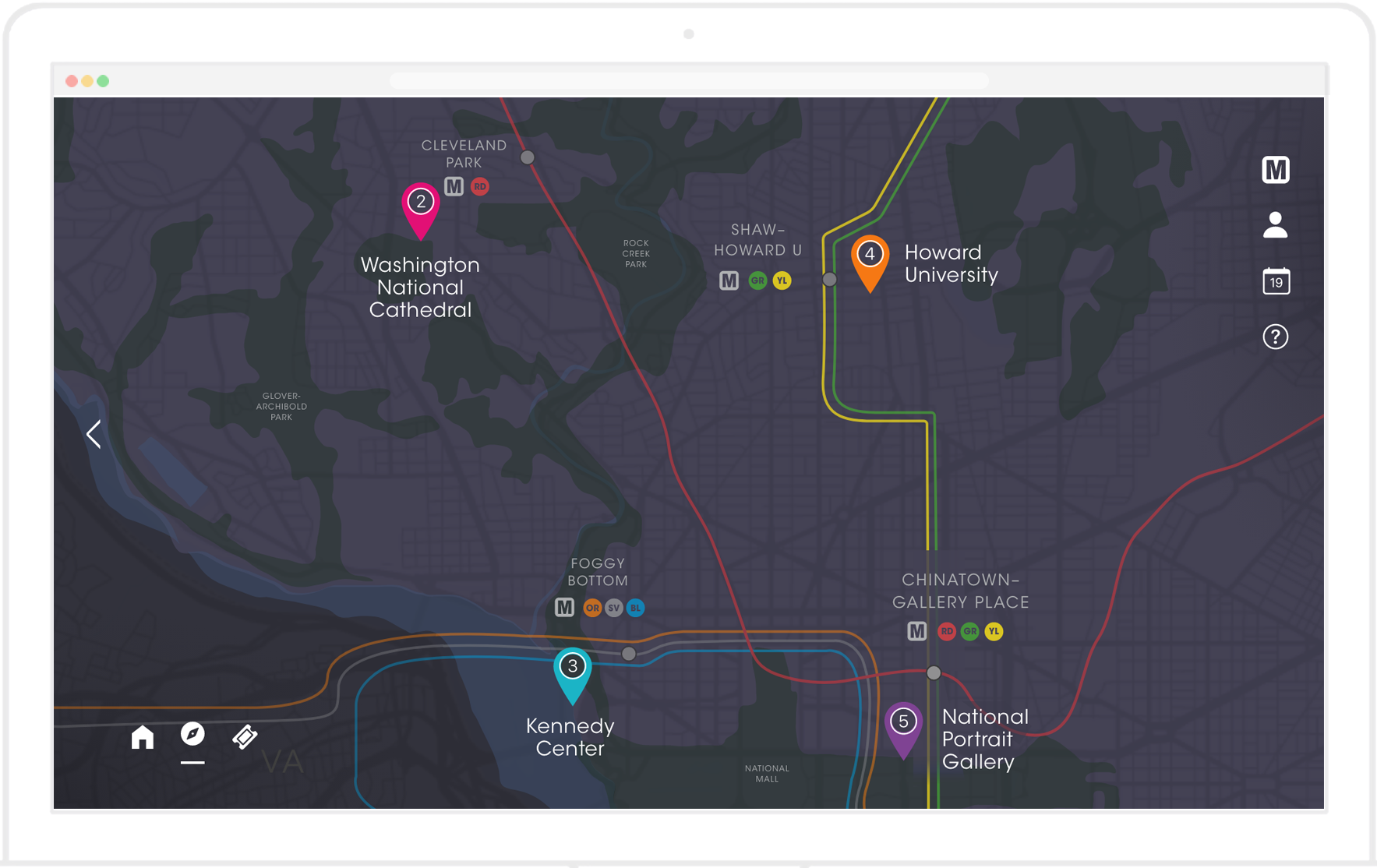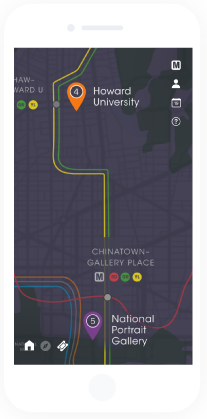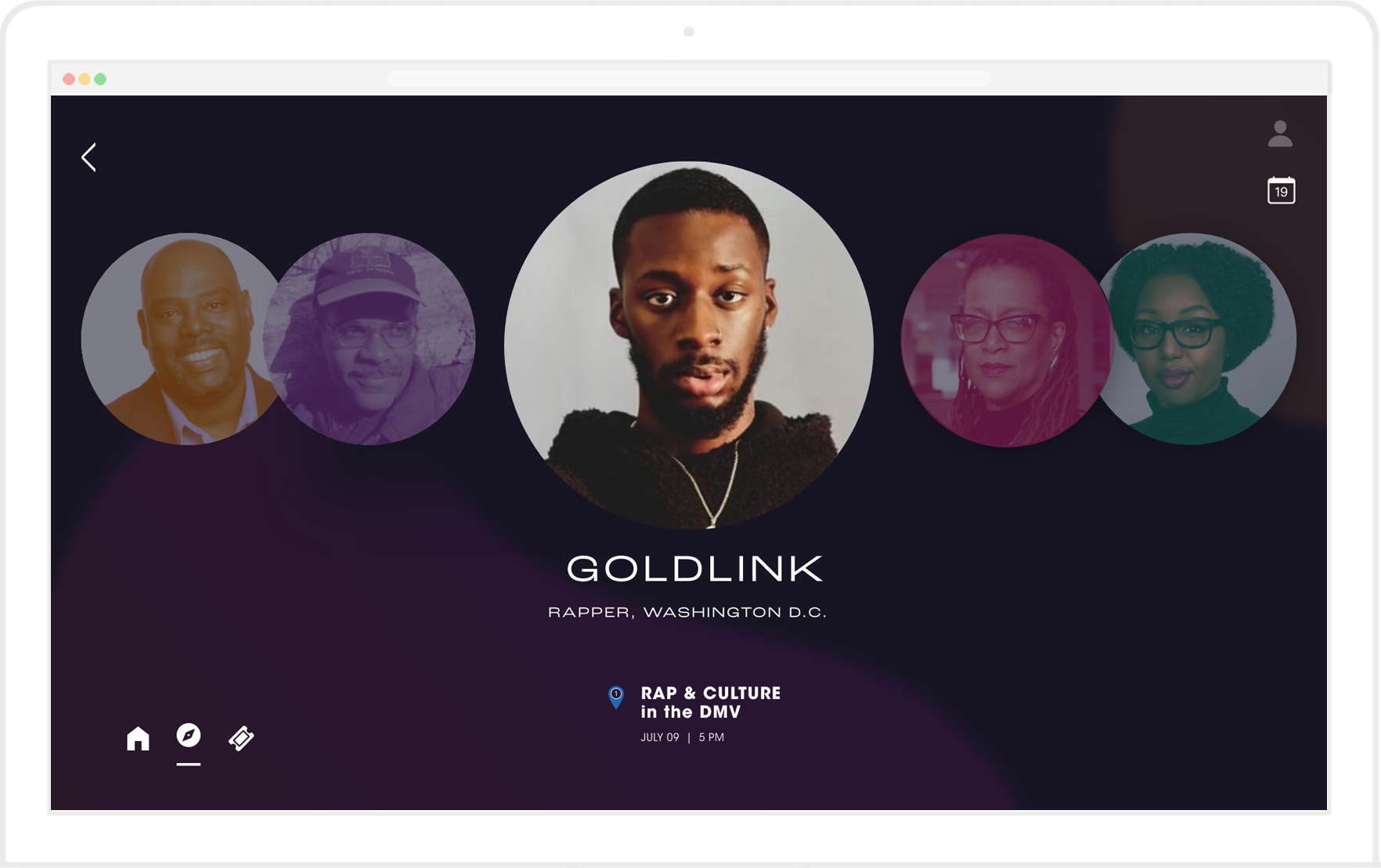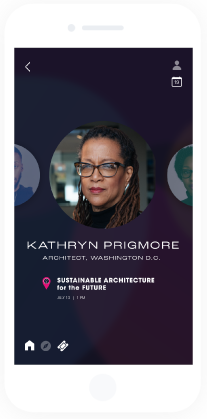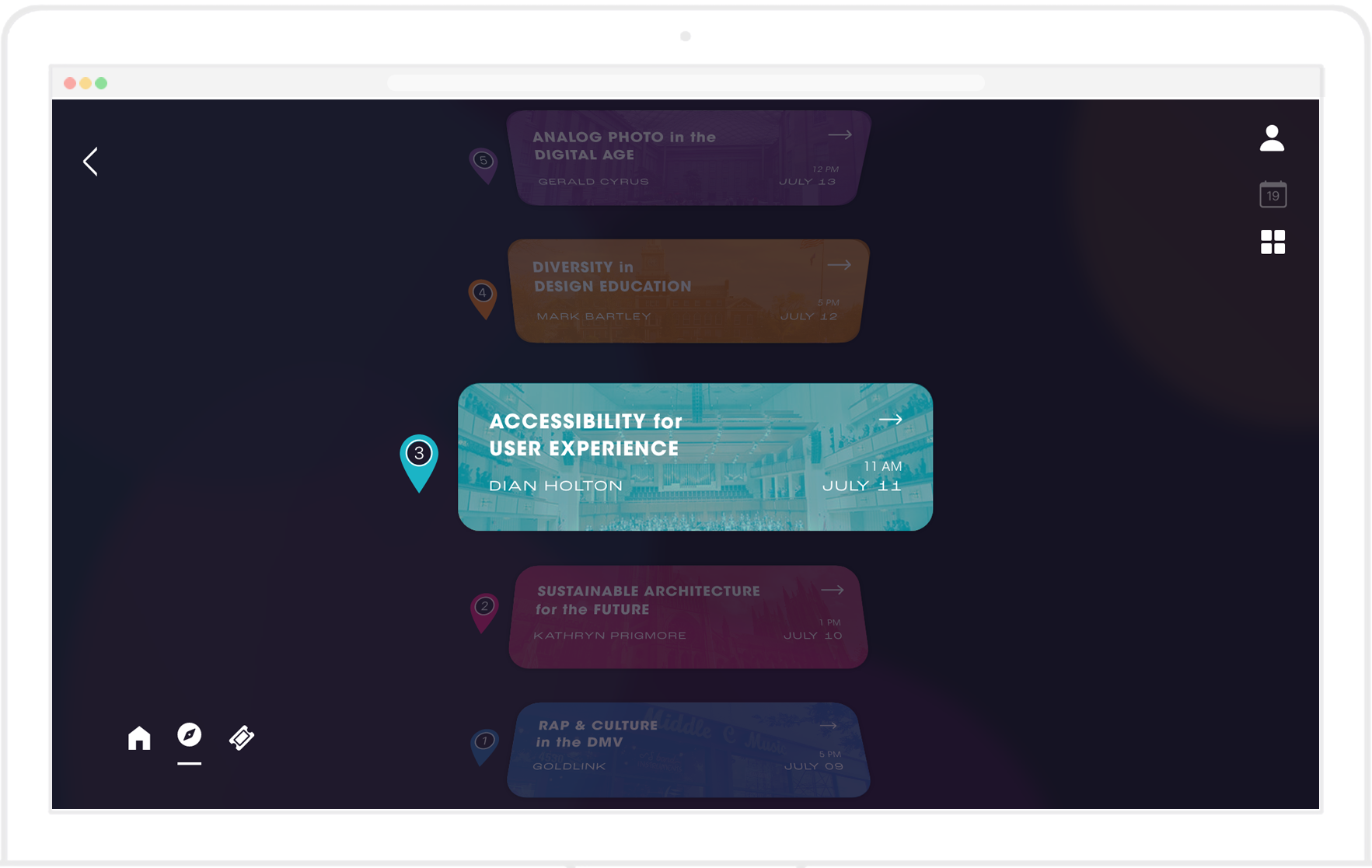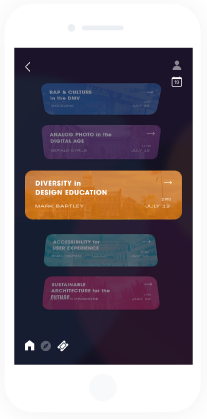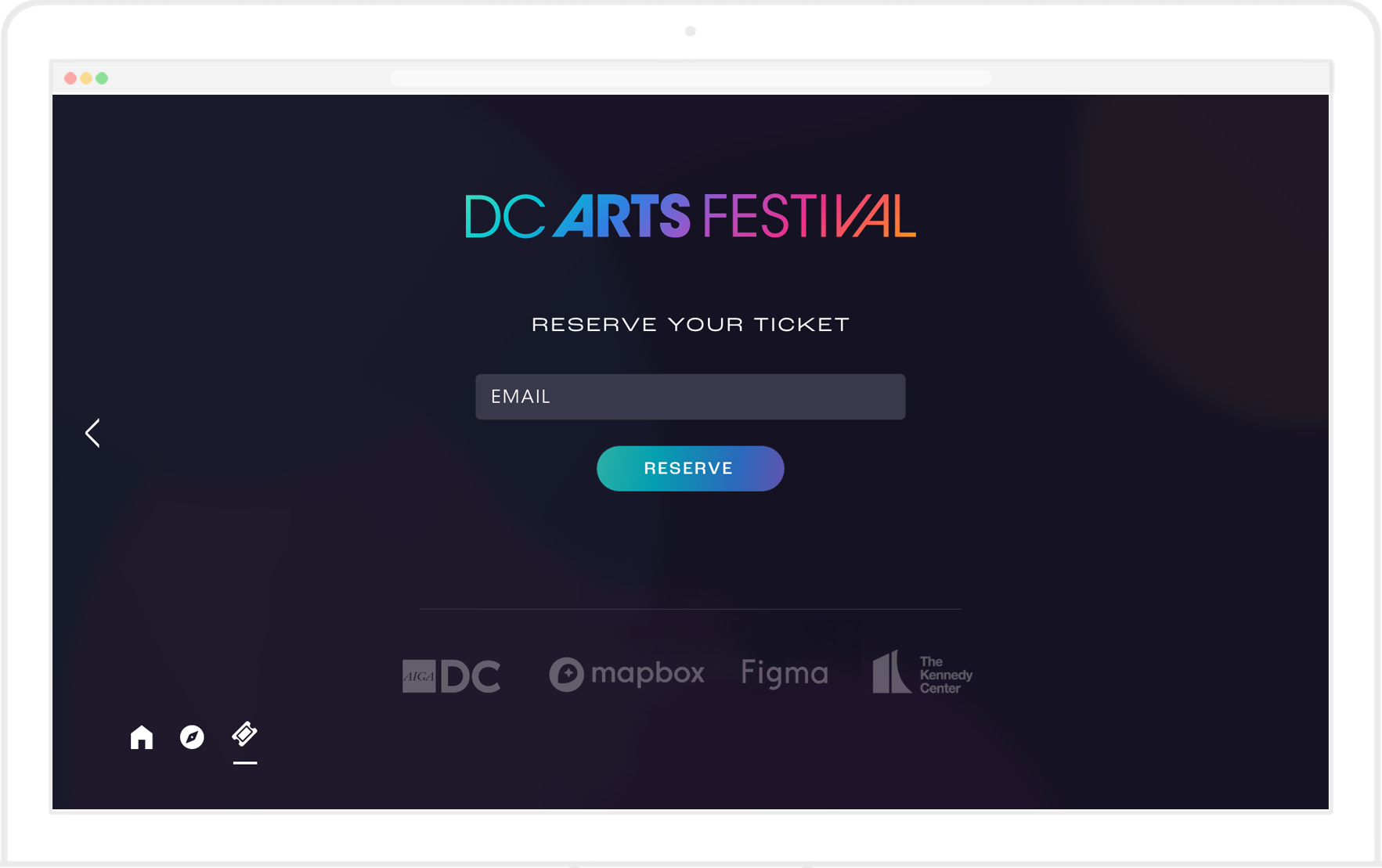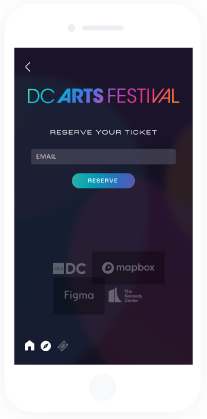 Takeaways
This site serves as a celebration of Black artists and creatives native to DC. Working on this project, I learned more about the Black art and design community of DC and found inspiration in the work and art made by the featured speakers.
I loved working on the branding for this project, and find that the color palette and type combination brings a sense of excitement to the event, and works well with the dark background to make the colors stand out. If there were an event like this, I would be sure to go.