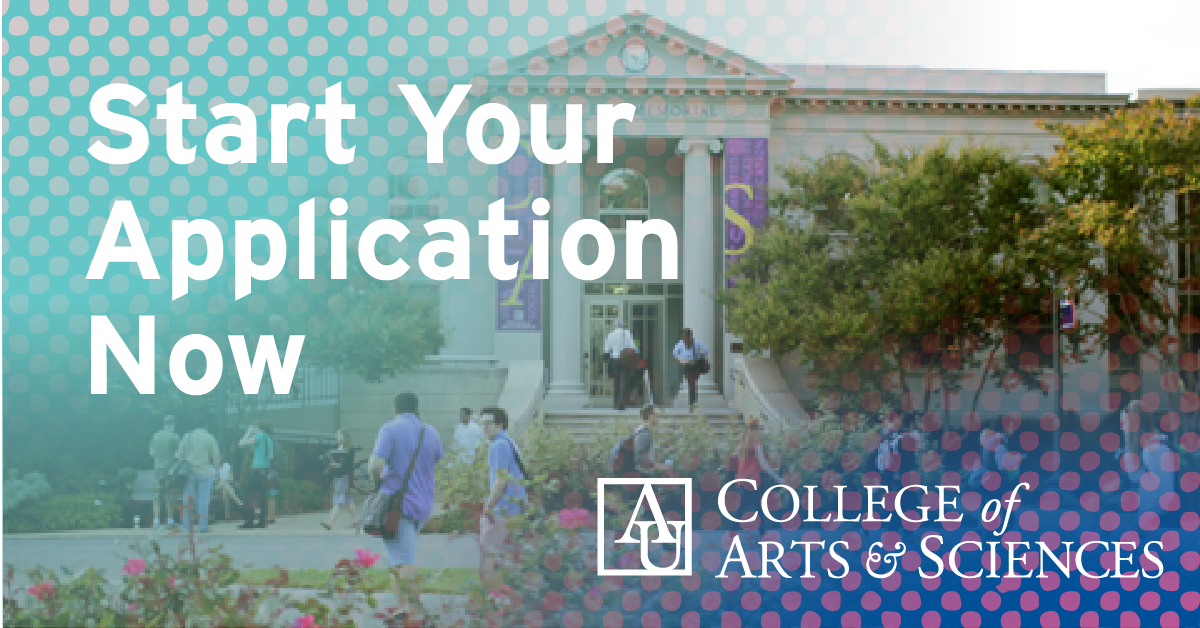 ABOVE: APPLICATION PROMOTION (STYLE 1)​​​​​​​
American University's College of Arts and Sciences (CAS) is the largest school at American University, with the most majors in the arts, sciences, and humanities. They needed a new visual identity, with more emphasis on the arts and sciences, highlighting the Katzen Arts Center, where design, art, dance, and theater majors have classes; and the new Hall of Science which is currently in construction and will house all sciences courses—biology, chemistry, sociology, psychology and environmental science.

— Social Media Establishment
— Web, Email, and Social Headers
— Visual Identity Construction
BELOW: APPLICATION PROMOTION (STYLE 2)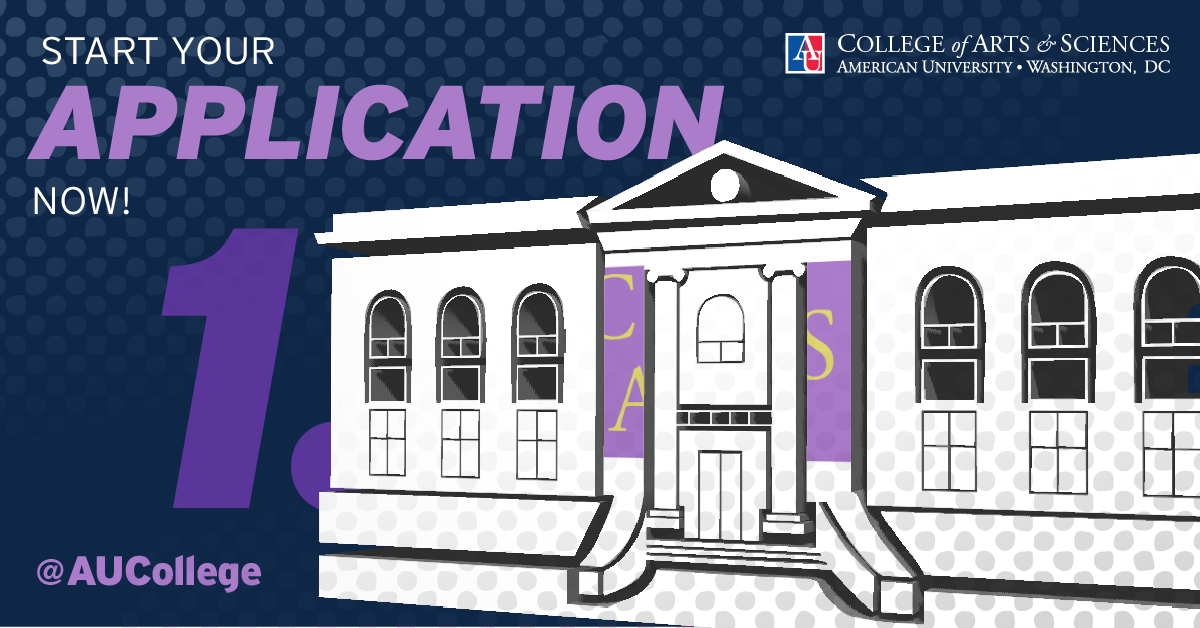 For the majority of the CAS graphics, I created vector graphics of both the DC and on-campus skyline, along with the new Hall of Science, which were used to promote both the Katzen and Hall of Science buildings with Facebook and Instagram promotions. I used the same standard colors and typography guidelines that align with the University Marketing Office. I used photography and typography for the focus of the arts promotional headers, used for web and email promotion.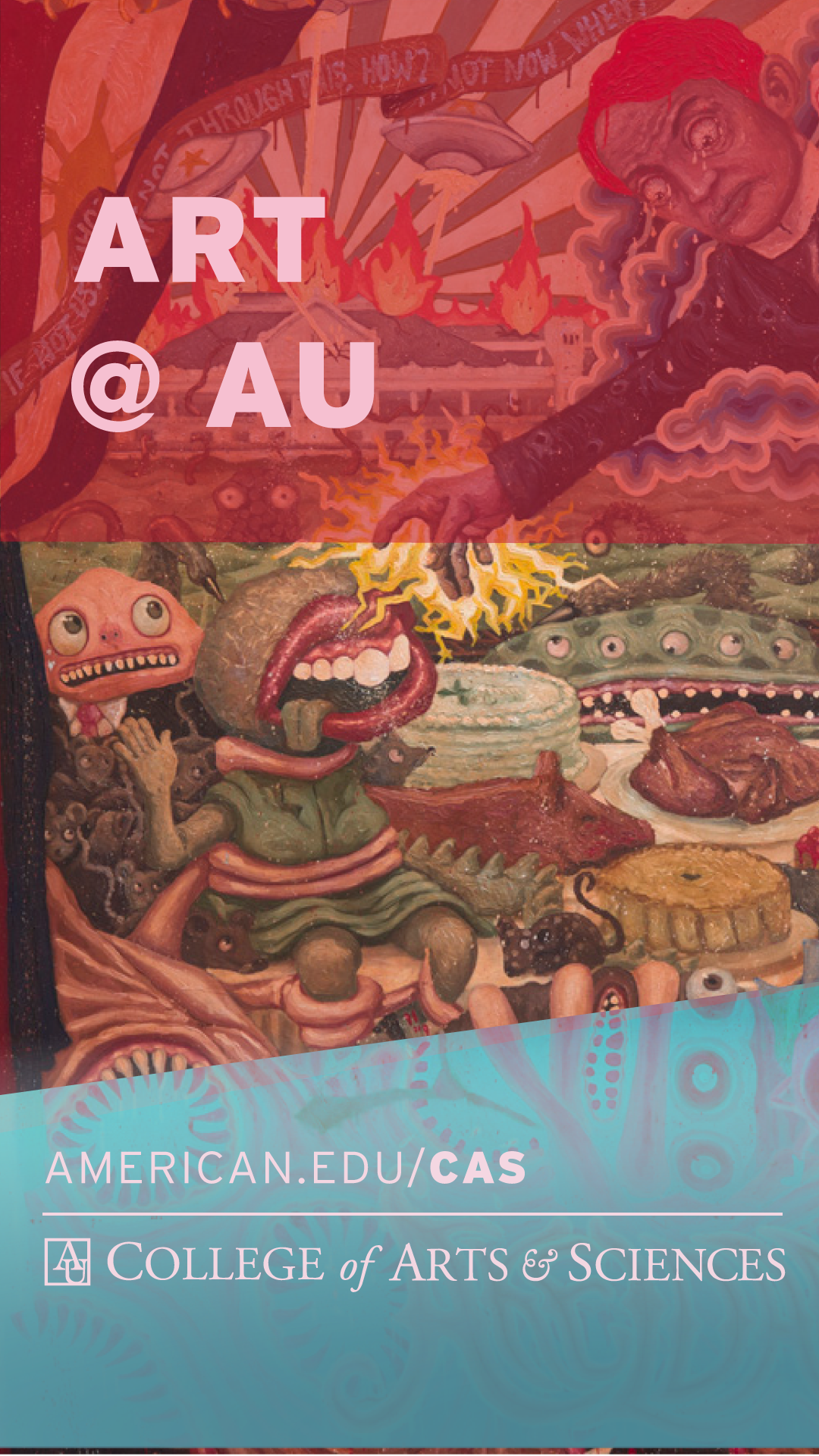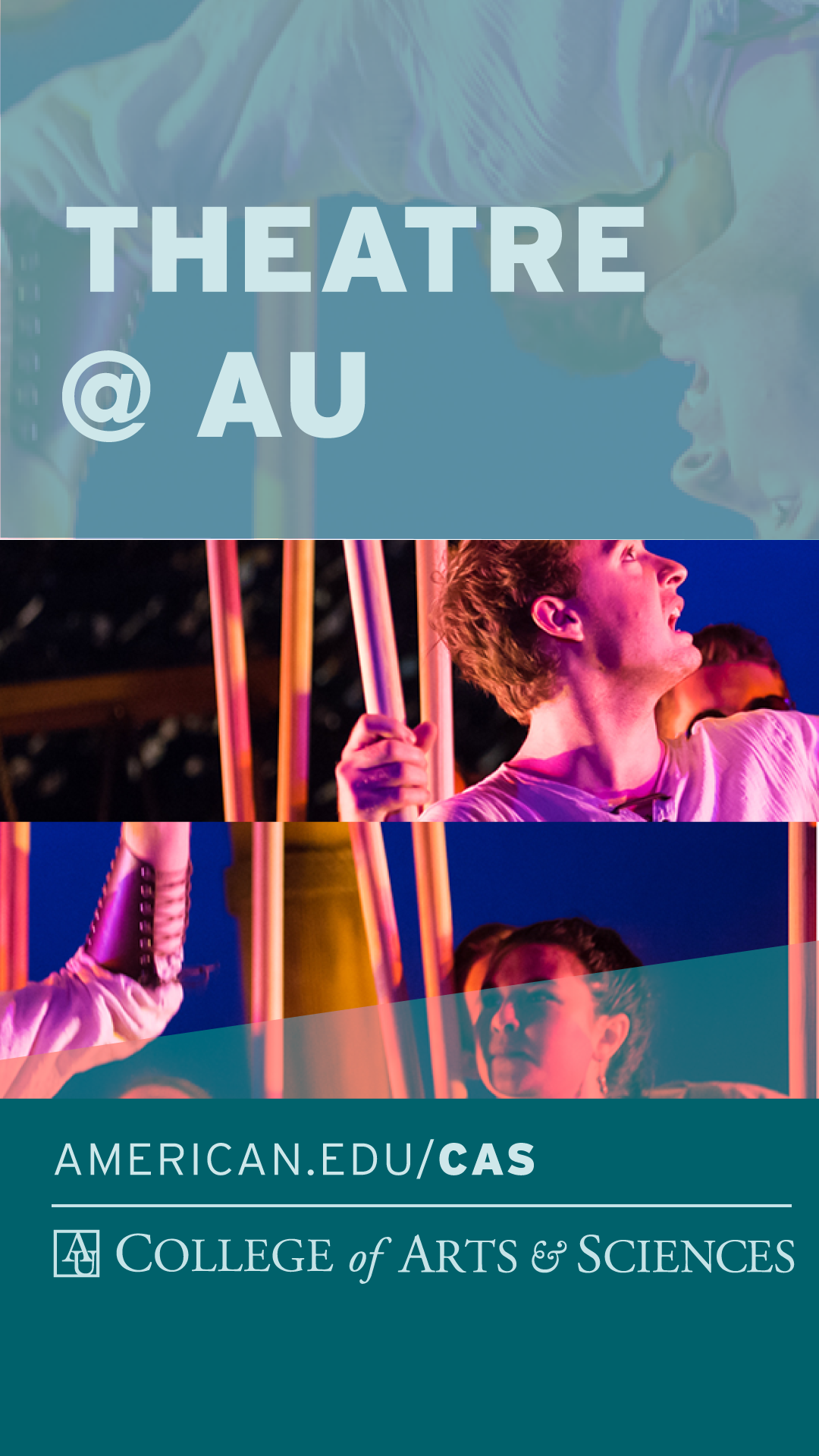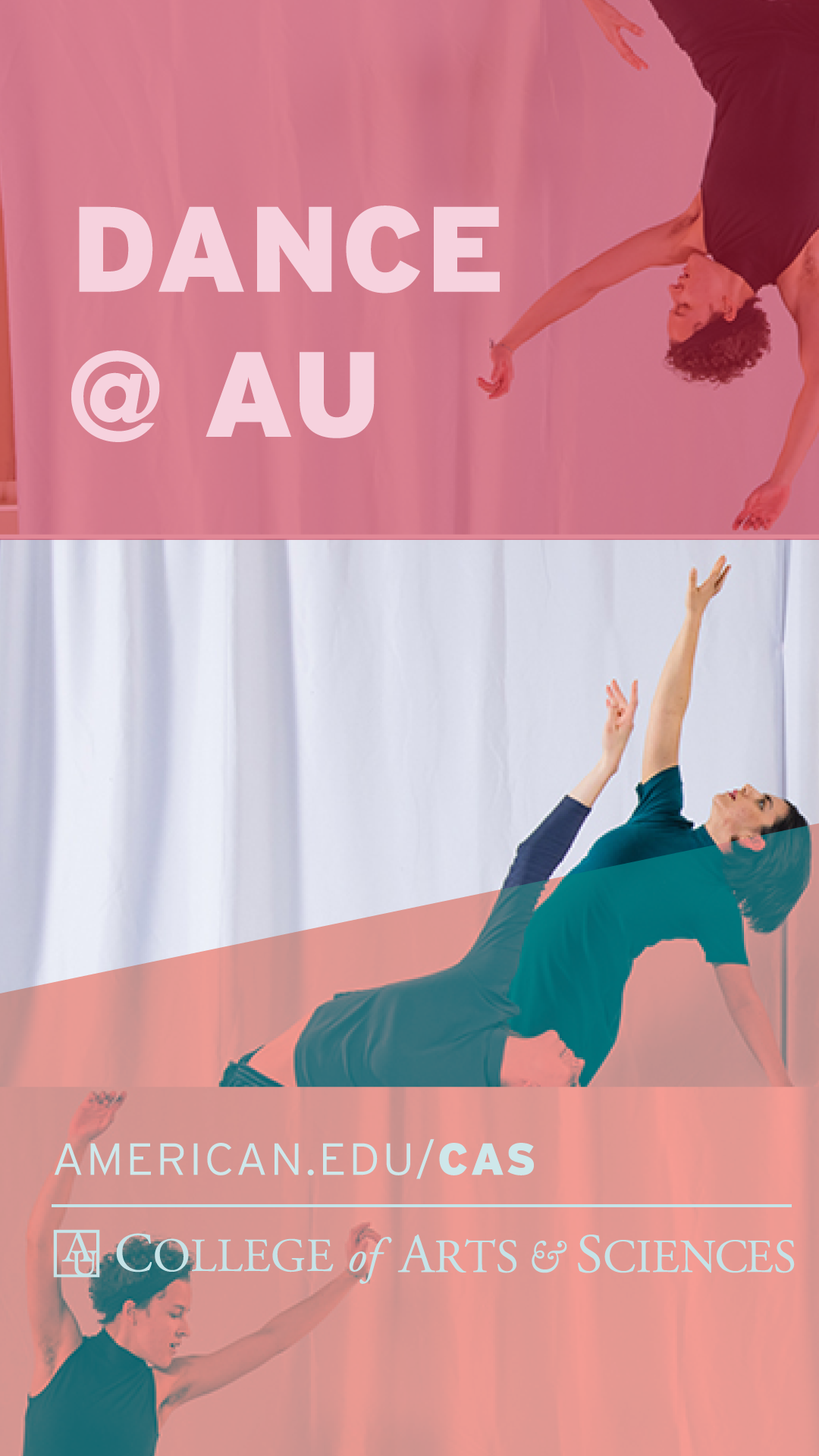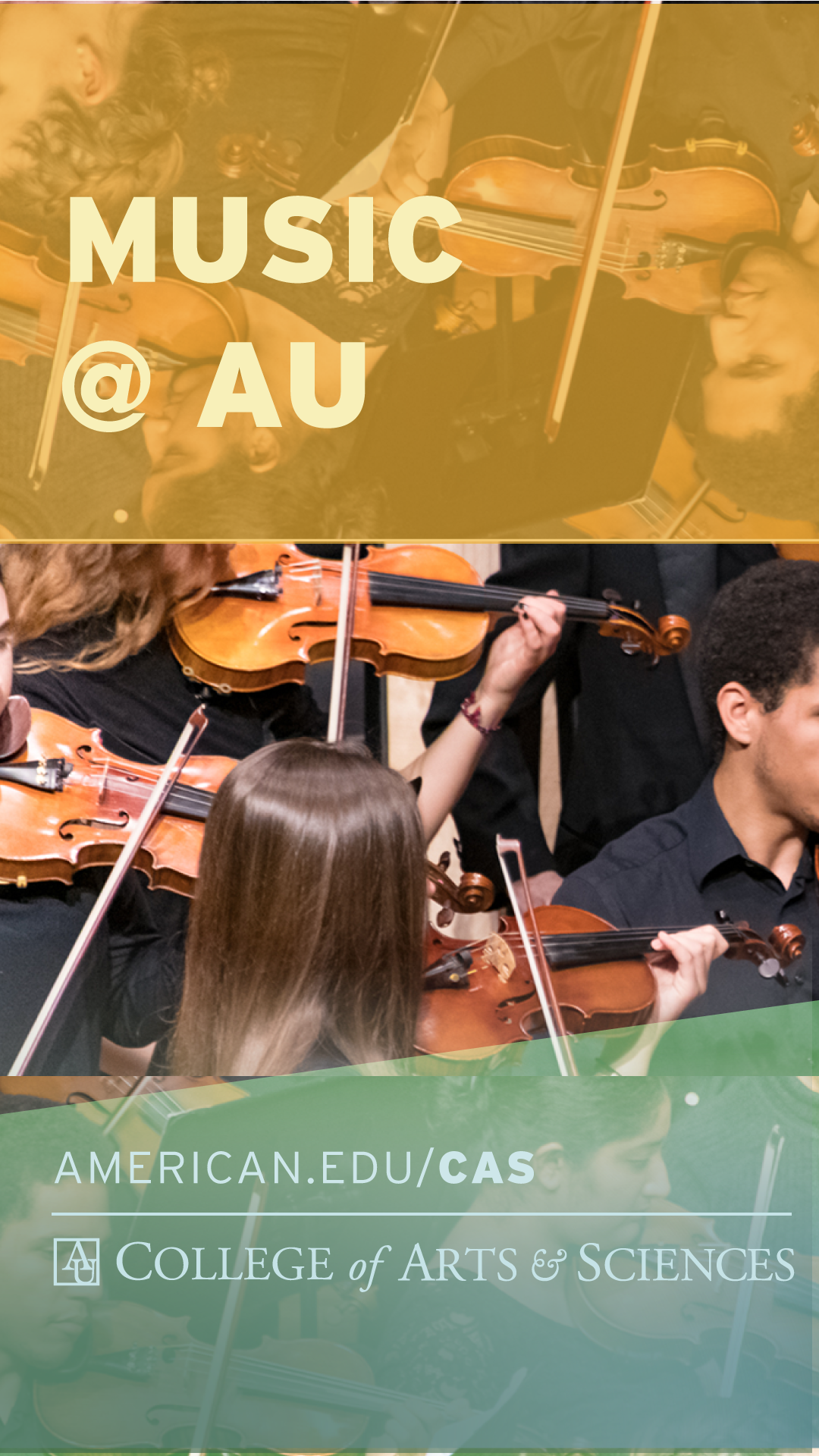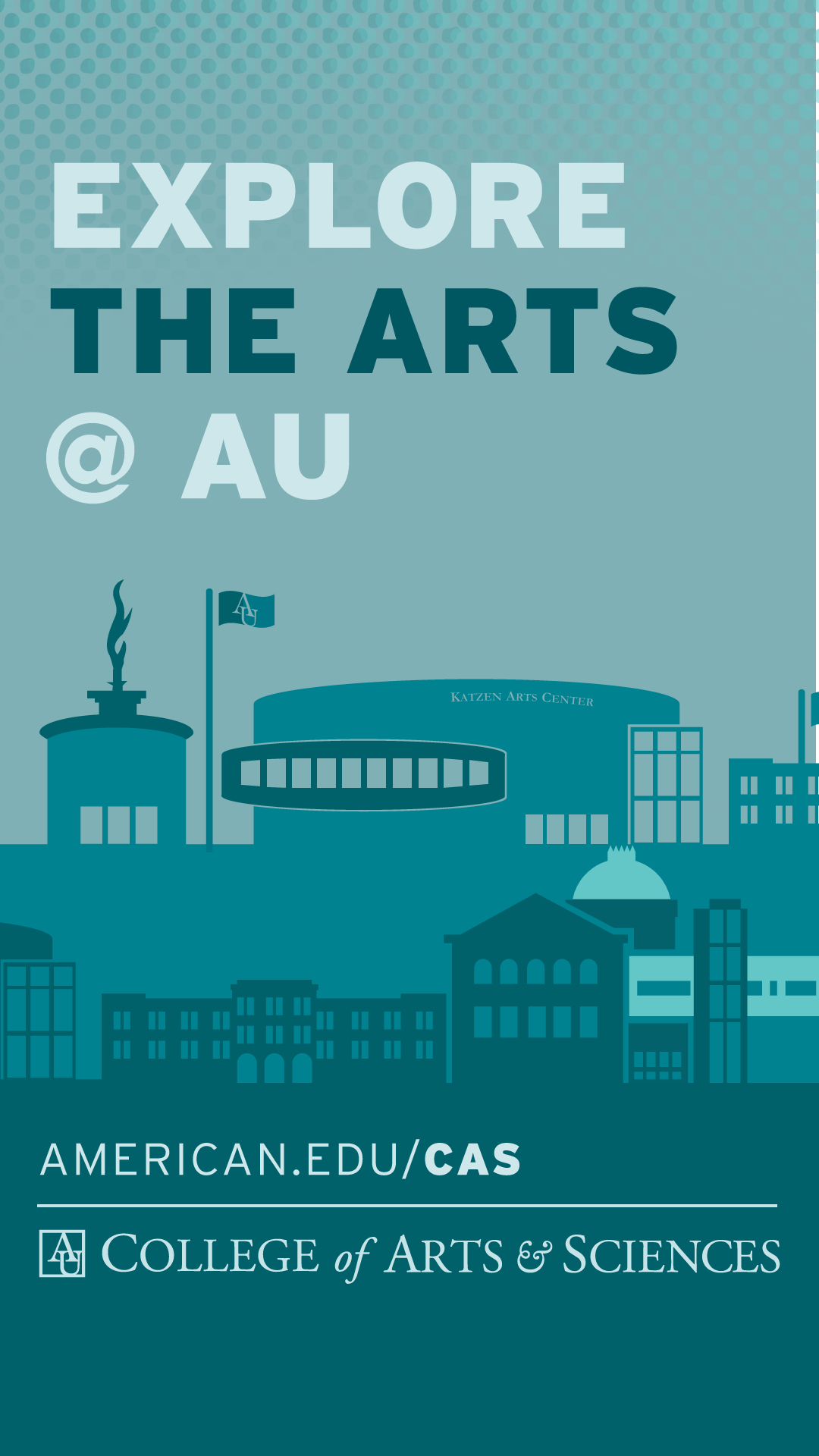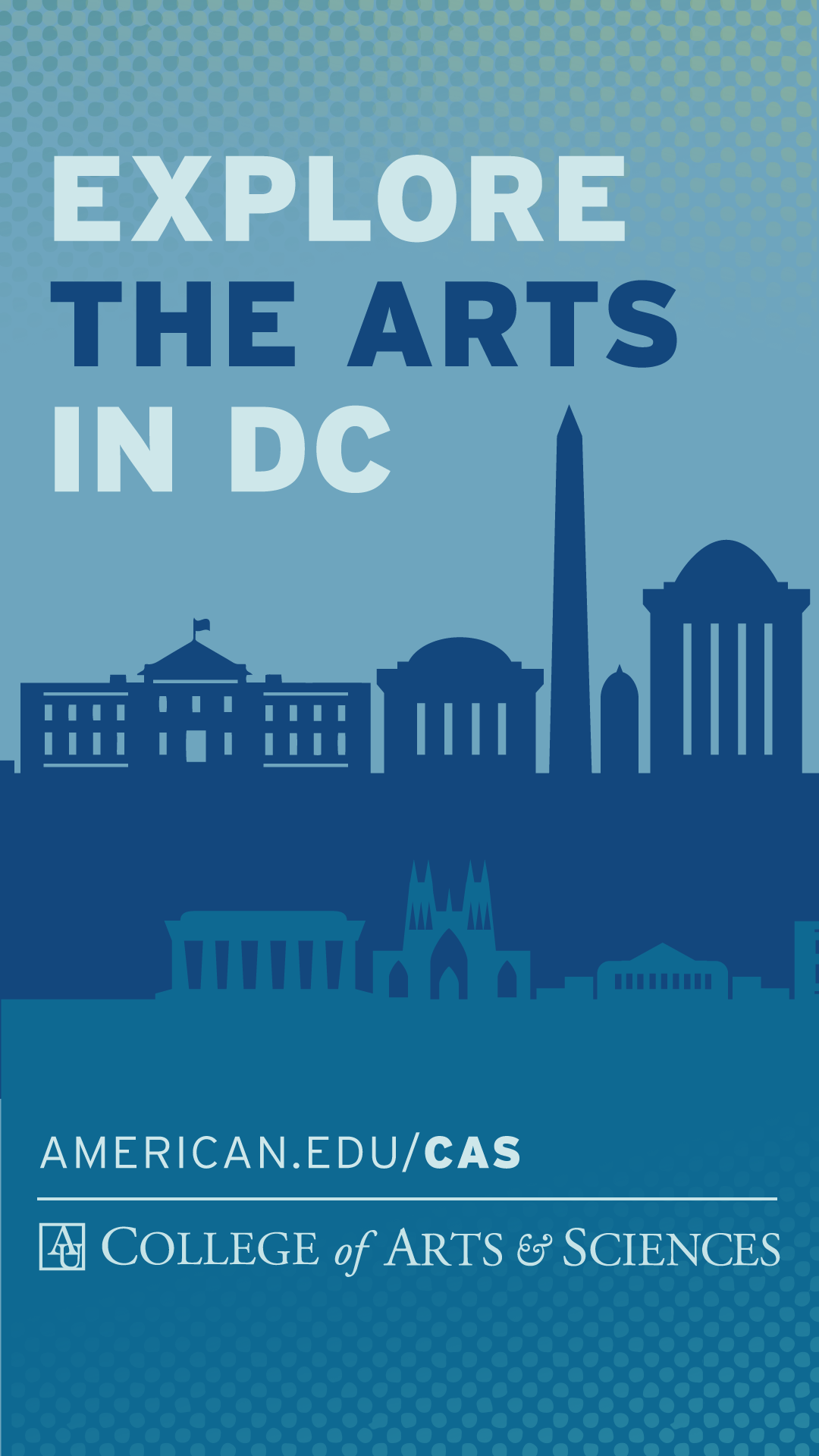 ABOVE: ARTS @ AU STORY CAMPAIGN, EXPLORE THE SCIENCES CAMPAIGN